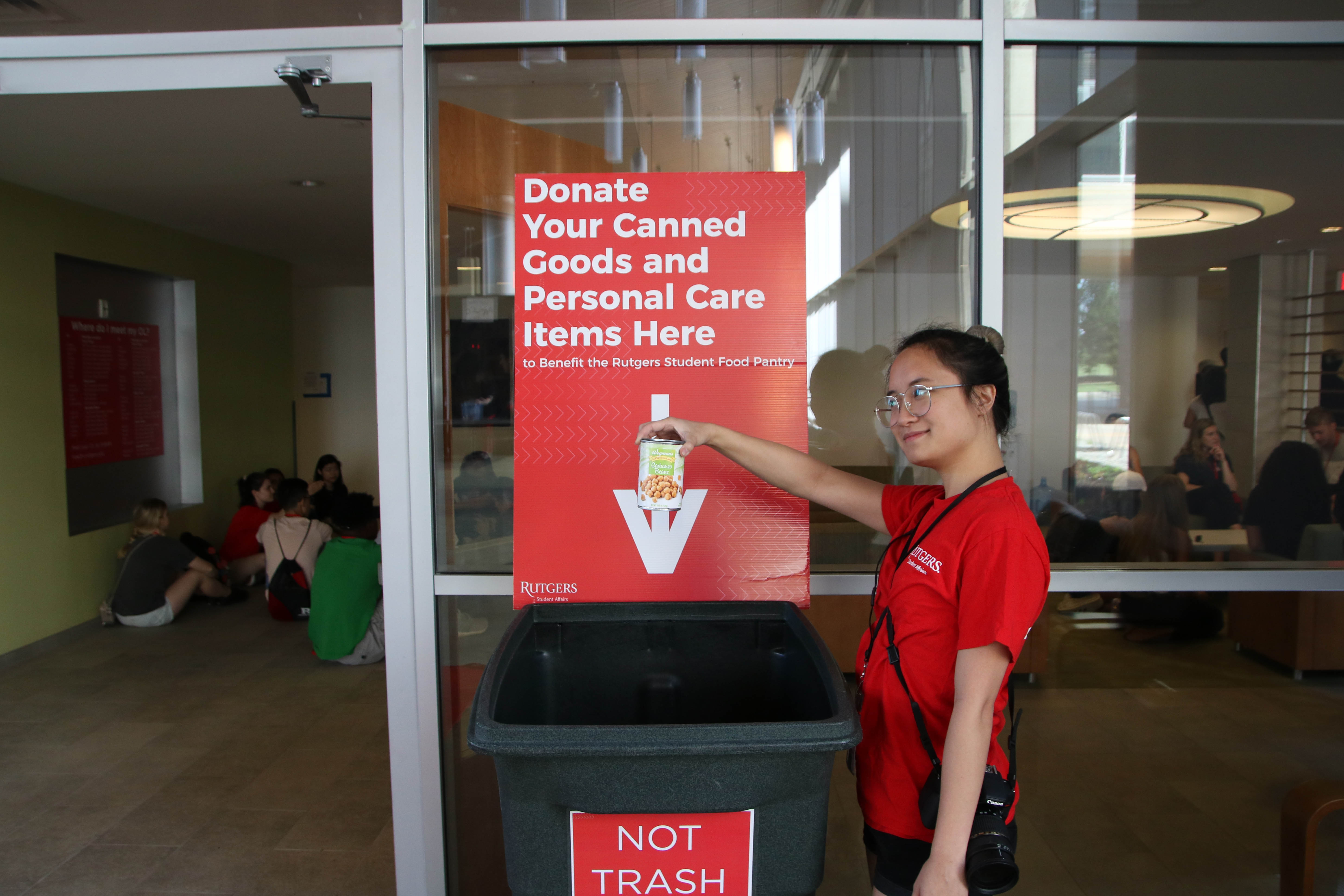 Volunteering offers students opportunities to gain powerful skills, experience new things, make meaningful connections and engage with the community.  Rutgers offers a variety of volunteer opportunities both on-campus and throughout the greater New Brunswick/Piscataway communities with our valued community partners. 
We encourage and support many volunteer opportunities and encourage you to utilize getINVOLVED to find the right opportunity for you. getINVOLVED serves as a way for students to obtain information on volunteer opportunities both at Rutgers and in the local community.    
In addition to learning about opportunities, you can also track all of your own volunteer hours through getINVOLVED.
If you are ready to get started, head on over to getINVOLVED and start your volunteer career today. You can also sign up for our newsletter to get volunteer opportunities emailed directly to you at: https://rutgers.campuslabs.com/engage/submitter/form/start/597566 or use the QR code to sign up: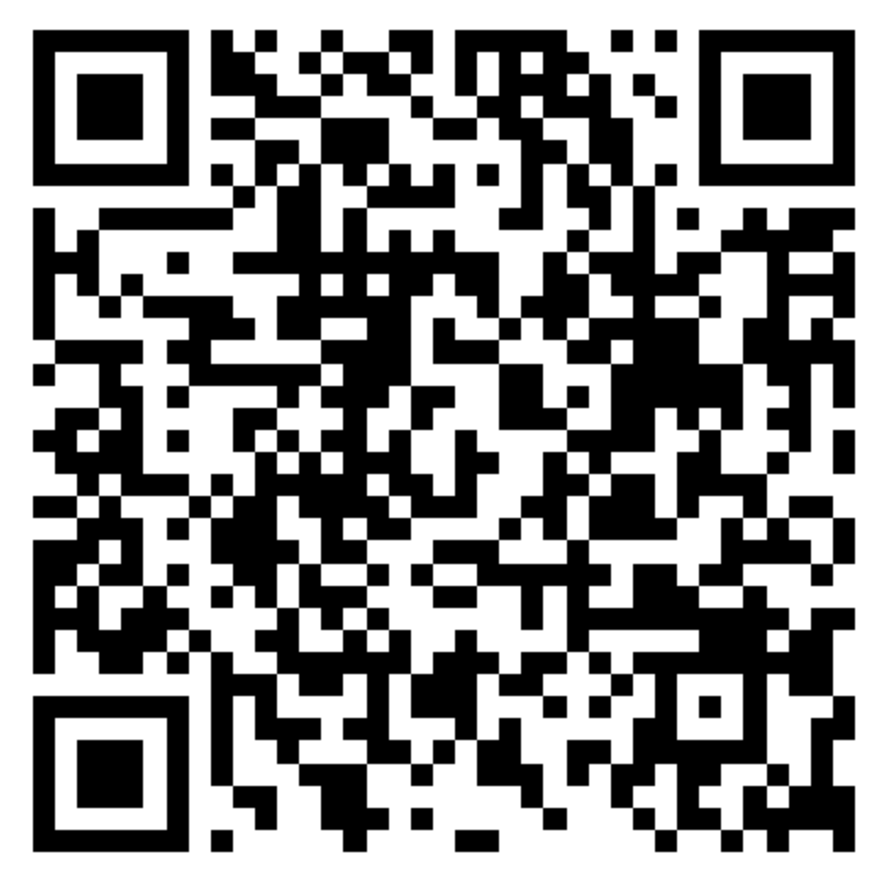 For more information on volunteer opportunities in the greater New Brunswick area, email us directly at volunteer@echo.rutgers.edu.
---
Other great Rutgers sponsored volunteer and service opportunities:
Rutgers University Alternative Breaks
Community Service and Philanthropic Student Organizations
Rutgers Student Food Pantry
Move-In Team
Violence Prevention and Victim Assistance
Scarlet Day of Service & Winter Wishes