Volunteering is most successful when there exists a mutual collaborative relationship between the volunteer(s) and the community partner.  It is important to meet the needs of you and your organization as well as the community partner.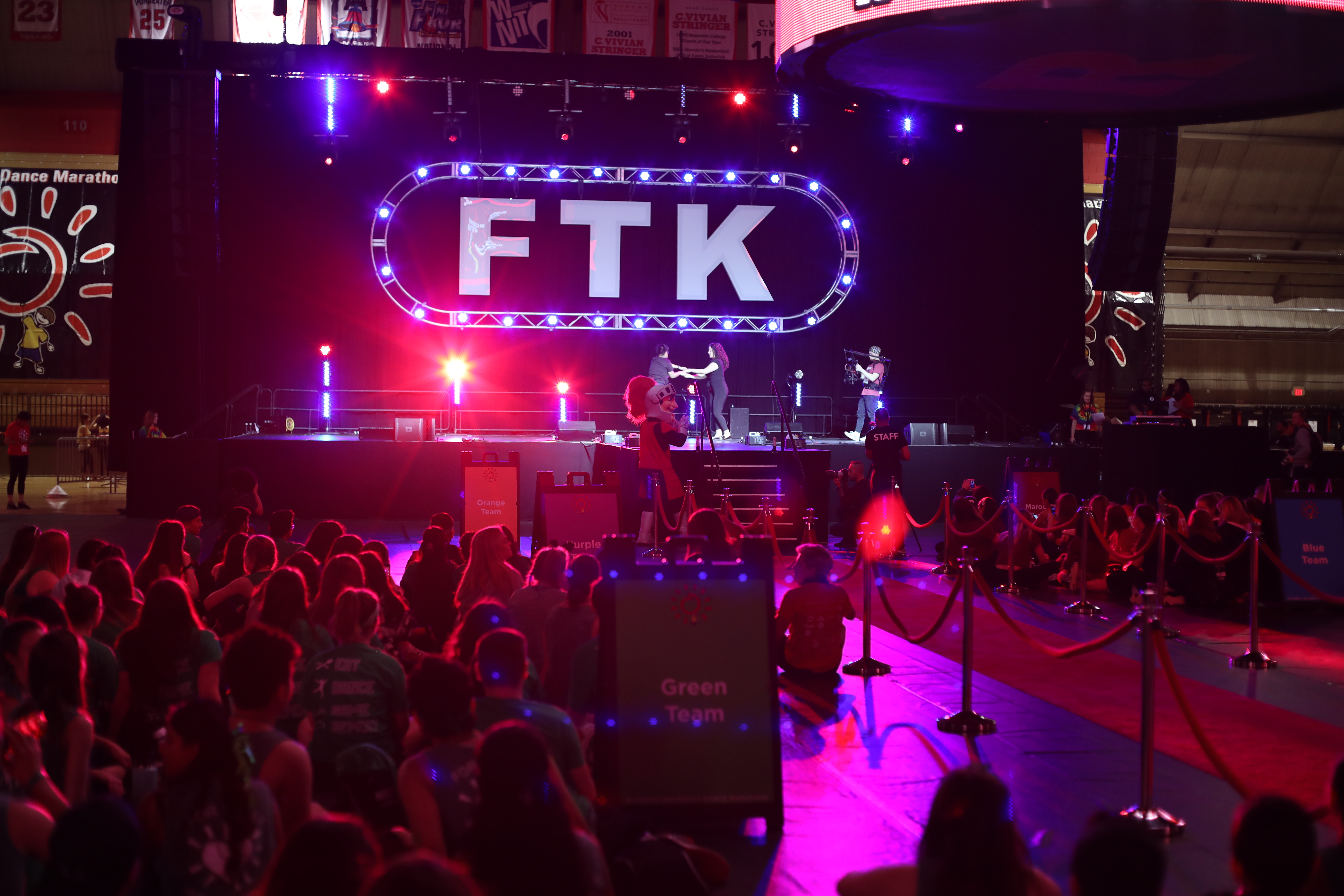 Take time to discover your volunteer passion.  Think about your passions and issues you want to work with. 
Collect details from your group members.  How many people will volunteer?  What are your ideal dates and times?  Keep in mind that community partners may only be able to accommodate small groups or certain dates and times. 
Remember to clearly communicate with your community partner to make the project as successful as possible.